Illustration  •  

Submitted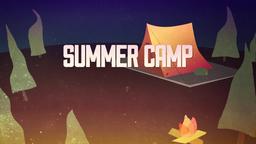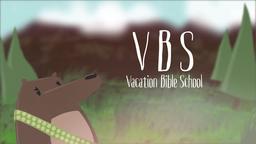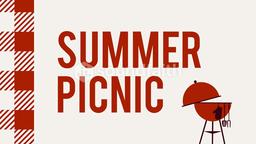 New York Yankees relief pitcher Mariano Rivera says he plans to retire at the end of the baseball season, and then he will begin a new life planting a church in the community of New Rochelle. Rivera and his wife will lead the church which is known as Refuge of Hope. The building is under construction, and the church says they are committed to the revitalization of its community and will provide projects and special programs delivered as a genuine demonstration of God's love. Rivera's wife says part of their ministry focus will be young people. The church started in the Rivera's home in 2009, and has continued to grow. The couple met in Panama years ago and faith has always been a key part of their lives together. They have faced some difficult times together, and they say that same faith will sustain them in this new endeavor. Rivera has already funded church starts in Mexico, the Dominican Republic, California, and Florida. When asked about the new church, Rivera said, "We'll have all kinds. It don't matter. As long as you love Christ, we in it. And if you don't love him, we will work with you so we put you on the right path."—Jim L. Wilson and Jim Sandell.
Yankees Pitcher Mariano Rivera to Retire, Start Pentecostal Church,
http://www.christianpost.com/news/yankees-pitcher-mariano-rivera-will-retire-to-start-a-pentecostal-church-98476, Accessed June 21, 2013.
Exodus 9:16 (CEV) (16) But he has kept you alive, just to show you his power and to bring honor to himself everywhere in the world.