Illustration  •  

Submitted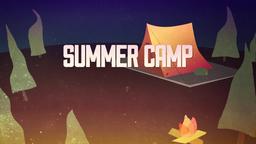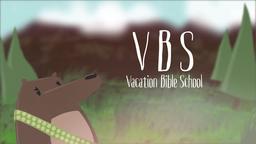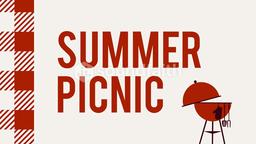 After recent revelations about the collection of electronic records regarding American citizens, Russia, which played a role in the revelations, has announced that they will go back to keeping paper records. Russia's Federal Guard Service has decided to revert to using more typewriters and paper documents. To fulfill their promise, the agency that protects Russia's top officials immediately ordered 20 Triumph Adler typewriters. They say they will use typewriters because each machine creates its own unique "signature" that can be traced to the source. The agency also admitted the move will not be that difficult because also many critical groups never completely changed over to computers anyway. Nikolai Kovalev, former head of the Federal Security Service said, "From the point of view of ensuring security, any form of electronic communication is vulnerable. Any information can be taken from computers. So from the point of view of keeping secrets, the most primitive method is preferred: a human hand with a pen or a typewriter."—Jim L. Wilson and Jim Sandell.
SPOOKED BY NSA, RUSSIA REVERTS TO PAPER DOCUMENTS, BY DOUG STANGLIN, HTTP://WWW.USATODAY.COM/STORY/NEWS/WORLD/2013/07/11/RUSSIA-SPIES-NSA-TYPEWRITERS-DOCUMENTS-COMPUTERS/2508751, ACCESSED JULY 11, 2013.
Matthew 10:26 (CEV) (26) Don't be afraid of anyone! Everything that is hidden will be found out, and every secret will be known.