Illustration  •  

Submitted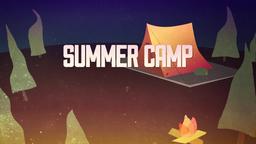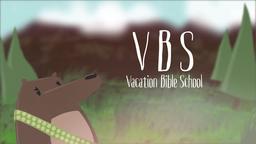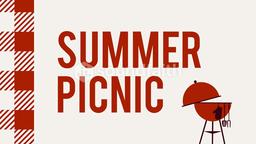 As part of an effort to fight growing obesity in the emirate, Dubai is offering to pay residents in gold if they will lose weight. The government launched a 30-day program, announcing that for every kilogram an individual loses before the end of the time fame, they can take home a gram of gold, which is currently worth $42 US. They emirate also announced that the top three dieters will be eligible to win gold coins worth up to $5400 US. To qualify contestant must lose a minimum of 2 kilograms or about 4.4 pounds. Officials say wealth and high household incomes have led to overeating, high-sugar diets, and more people relying on cars to get around. They are concerned with the increase in diabetes and other obesity related diseases. The official press release said, "Participants must have excess weight to reduce and stay away from unhealthy methods to lose weight and should be present on the final day to measure (their) weight."—Jim L. Wilson and Jim Sandell.
Dubai offers gold to fight obesity epidemic, http://www.reuters.com/article/2013/07/19/us-dubai-weightloss-idUSBRE96I0N320130719, Accessed July 19, 2013
1 Timothy 4:7-8 (CEV) (7) Don't have anything to do with worthless, senseless stories. Work hard to be truly religious. (8) As the saying goes, "Exercise is good for your body, but religion helps you in every way. It promises life now and forever." These words are worthwhile and should not be forgotten.