Illustration  •  

Submitted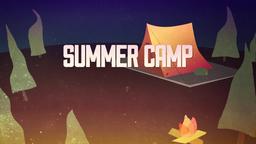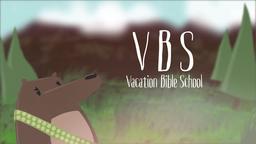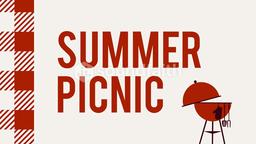 The concept of "paying it forward" has become a new trend in many parts of the world despite the fact that the book and motion picture that spawned the phrase are several years old. "Paying it forward refers to doing good deeds, without expecting anything in return, in the hope that the action will make a difference in the life of another person. Experts say the trend is transforming communities and it seems to be growing because it brings pleasure to everyone involved. Debbie Tenzer has written a book entitled, Do One Nice Thing, which deals with the topic of acts of kindness. Tenser says a random act of kindness has the potential to help many people and bring a smile to people's faces. People naturally feel pleasure when they are generous, so it feels good to something nice with the possibility of return. When multiple people do it together, the effect is magnified and a common bond develops between people. Tenser says, "These days a lot of people feel powerless. We're worried about the economy, crime, terrorism, and even the weather. We can't fix the big problems, but we can still fix some small ones."—Jim L. Wilson and Jim Sandell.
PEOPLE, COMPANIES SPUR RANDOM ACTS OF KINDNESS, BY MICHAEL ROPPOLO, HTTP://WWW.FOXNEWS.COM/US/2013/07/19/PEOPLE-COMPANIES-SPUR-RANDOM-ACTS-KINDNESS, ACCESSED JULY 20, 2013
Proverbs 3:27-28 (CEV) (27) Do all you can for everyone who deserves your help. (28) Don't tell your neighbor to come back tomorrow, if you can help today.