Illustration  •  

Submitted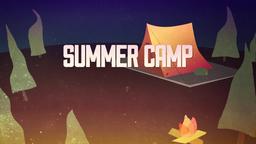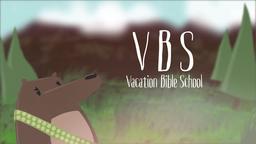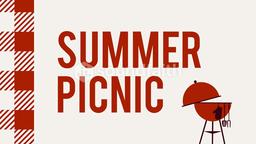 Georgia transportation officials say motorists will no longer be able to pay-it-forward at toll booths because other drivers have been complaining about the possibility of theft. Bert Brantley, from the State Road and Tollway Authority said some driers complained that they thought some toll booth workers were pocketing extra money rather than throwing it into the coin basket to benefit the drivers behind them. He said the contractor that collects the tolls has told workers they can no longer accept the extra money and must return all change to the driver. Brantley said when it was a complaint every now and then, he wasn't concerned, but added, "But we had repeat incidences of customers not believing that their pay-it-forward gesture was actually making it forward."—Jim L. Wilson and Jim Sandell.
Georgia motorists banned from paying it forward at toll booths,
http://www.upi.com/Odd_News/2013/08/16/Georgia-motorists-banned-from-paying-it-forward-at-toll-booths/UPI-16921376672790, Accessed August 16, 2013.
2 Corinthians 9:10-11 (CEV) God gives seed to farmers and provides everyone with food. He will increase what you have, so that you can give even more to those in need. (11) You will be blessed in every way, and you will be able to keep on being generous. Then many people will thank God when we deliver your gift.