Illustration  •  

Submitted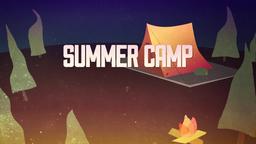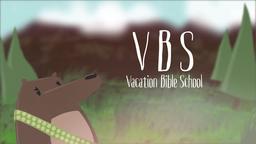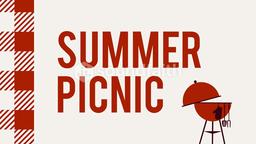 A church group in North Carolina had passed out coffee and breakfast sandwich to the city's homeless every weekend for six years. When they returned to the site recently, officers from the police department met them and told them if they distributed food, they would be arrested. Seventy people had already lined up, so Pastor Hugh Hollowell asked for permission to give the food to them, but he was not allowed to. Authorities say police were there to enforce an ordinance that bans the distribution of food in any of the city's parks. The ministry group, known as Love Wins, said they knew they could not use the park, and had set up on the sidewalk for the past six years without a problem. They were also told that to continue the activity, they would need a permit to use the park, which would cost $800 a day. Hollowell said they would seek owners of private buildings or parking lots in the area to see if any of them would let them distribute the food there.—Jim L. Wilson and Jim Sandell.
Church Group Members Threatened With Arrest for Handing Out Biscuits, Coffee to the Homeless, http://abcnews.go.com/US/nc-police-threaten-arrest-church-group-feeding-homeless/story?id=20062760, Accessed August 26, 2013.
Romans 12:21 (CEV) Don't let evil defeat you, but defeat evil with good.