Illustration  •  

Submitted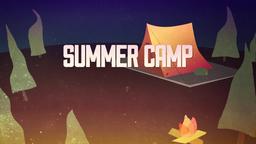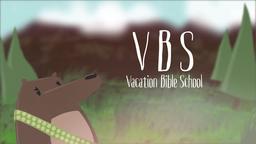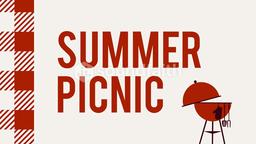 In Washington State, Vermont, Oregon, and Montana it is legal to for a physician to assist a patient commit suicide. Under this law, 83 Washingtonians died in 2012. When a person despairs to the point of having no hope suicide can look like a reasonable solution.
Grace calls us rely on the sufficiency of God. --Jim L. Wilson and Rodger Russell
World, August 24, 2013 p. 60
1 Kings 16:18 (CEV) When Zimri saw that the town was captured, he ran into the strongest part of the palace and killed himself by setting it on fire.