Illustration  •  

Submitted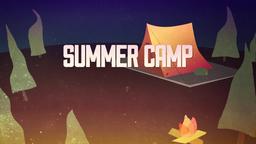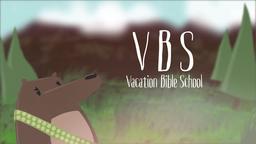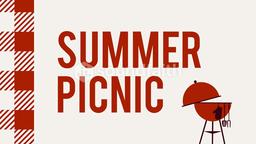 During the rush hour just outside Tokyo, Japan, a woman slipped into an 8-inch gap between a commuter train and the station platform. An announcement was made asking for help and scores of passengers responded. All together they pushed and lifted the 32-ton car enough that the woman could be dragged uninjured from harm's way.
When we all work together we can accomplish great things. Paul calls the church to work together in the gospel. --Jim L. Wilson and Rodger Russell
World, August 24, 2013 p. 19
Philippians 1:5 (CEV) This is because you have taken part with me in spreading the good news from the first day you heard about it.