Illustration  •  

Submitted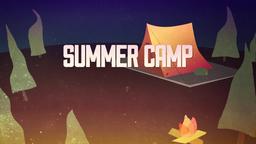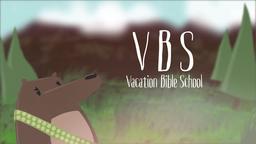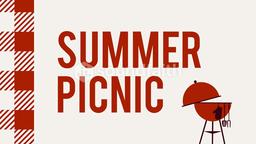 Chinese pastor Samuel Lamb summarized his life and ministry: "more persecution, more growth." Lamb was imprisoned in 1958 for refusing to register his house church with the government. Sentenced to 20 years of hard labor, he spent two decades working in the coalmines. He used the time to teach Christianity to other inmates in the camp.
When he was released he returned to leading his house church, continuing to refuse government registration. Pastor Lamb died in 2013 at the age of 88. The church is still unregistered and attendance is 4,000 people per week.
Christian leaders in China say persecutions have helped fuel the growth of the church. In 1949 there were 1 million believers in China, today the estimate is 70 Million. --Jim L. Wilson and Rodger Russell
World, August 24, 2013 p. 14
Acts 5:29 (CEV) Peter and the apostles replied: We don't obey people. We obey God.