Illustration  •  

Submitted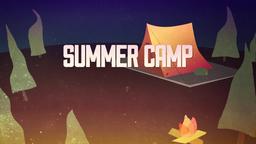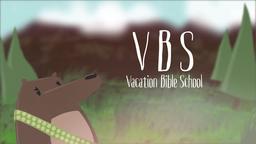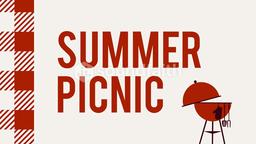 One group in today's culture that is not tolerated is those who are ex-homosexual. Former homosexual Christopher Doyle of Voice of the Voiceless told the crowd: "Anti-ex-gay extremists say that I do not exist—that we don't exist." When planning an evening reception they received enough email and phone threats from homosexual activists to postpone the event.
Those who are involved in Homosexuality are happy to see those who are like them, and disapprove of those who escape the lifestyle. --Jim L. Wilson and Rodger Russell.
World, August 24, 2013 p. 10
Romans 2:29 (CEV) To be a real Jew you must obey the Law. True circumcision is something that happens deep in your heart, not something done to your body. And besides, you should want praise from God and not from humans.