Illustration  •  

Submitted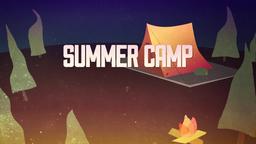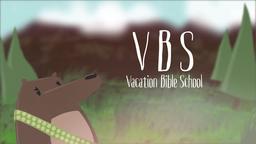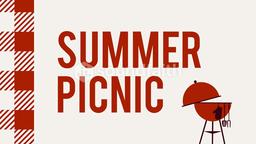 Cecile Richards, president of Planned Parenthood thinks pregnancy is a disease. After a judge in Wisconsin blocked a law that would limit abortions she said, "We are seeing an unprecedented wave of attacks on women's health." Instead of seeing them as protecting the lives of babies they view the laws as anti health laws for women.
The Psalmist says that children are a gift from God and a full womb a reward. --Jim L. Wilson and Rodger Russell.
Time, August 19, 2013
Psalm 127:3 (CEV) Children are a blessing and a gift from the LORD.