Illustration  •  

Submitted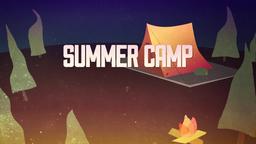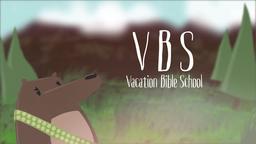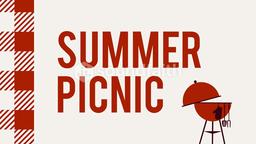 Broadcast TV is getting tougher for a Christian to watch. The Parents Television council found 76 incidents of full nudity on prime-time network TV in 2011, an increase of 407 percent from 2010. Using pixilation of the key body parts they are broadcasting fully naked characters.
It is harder for families to watch television together. It can even be embarrassing watching commercials. How can a Christ follower have the mind of Christ with these images floating through them? --Jim L. Wilson and Rodger Russell
The Week, September 7, 2012 p. 16
Philippians 4:8 (CEV) Finally, my friends, keep your minds on whatever is true, pure, right, holy, friendly, and proper. Don't ever stop thinking about what is truly worthwhile and worthy of praise.