Illustration  •  

Submitted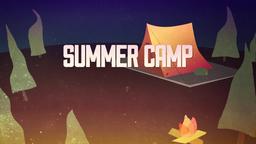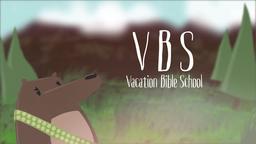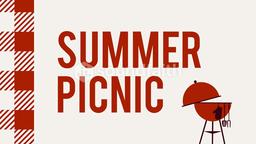 Parenting does not begin at birth. It begins many months prior.
"Previous studies and anecdotes suggested unborn babies are able to learn sounds while still in the womb. Research has suggested newborn babies find sounds from other languages unfamiliar, with babies of English-speaking parents reacting differently to vowel sounds they don't recognize. Newborn babies have also been found to recognize the theme song from their mom's favorite TV show."
In the research, babies who heard the specialized CD "in utero responded with significantly more brain memory activity than the babies in the control group. 'These results indicate that the shaping of the central auditory system begins before birth,' the researchers concluded. They also found the babies had learned the patterns of the alternating vowel sounds and emphasis, which indicated a genuine ability to learn while still in the womb." —Jim L. Wilson and Randy Langham
http://www.worldmag.com/2013/08/new_scientific_study_proves_we_are_fearfully_and_wonderfully_made
What a great opportunity for parents to begin shaping the spirit of the child. When parents speak to the child and even read Scripture passages the child will be more receptive to the voice of the parents and of God.
2 Timothy 3:15 (CEV) Since childhood, you have known the Holy Scriptures that are able to make you wise enough to have faith in Christ Jesus and be saved.
(Little Kittel (759) notes the word for childhood, brephos, can include the sense of "embryo.")