Illustration  •  

Submitted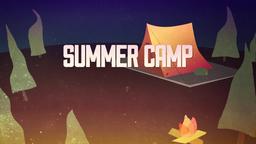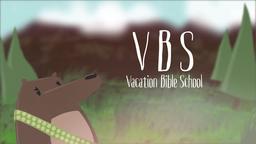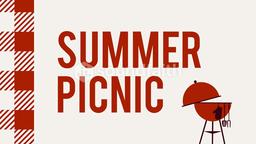 What might be the primary purpose of colleges and universities? To see how many national championships they can accumulate? To see who can rank the highest in the annual issue of US News & World Report for Best Colleges? To see who can register the most students?
If graduating the students is a high priority, then many colleges are failing. According to a 2011 Harvard Graduate School of Education study, only 56 percent of college students complete four-year degrees within six years. Ranking last is Southern University at New Orleans, graduating 4% and the University of D.C. at 7.7%.—Jim L. Wilson and Randy Langham
http://www.thefiscaltimes.com/Media/Slideshow/2012/05/17/11-Public-Universities-With-The-Worst-Graduation-Rates.aspx?index=1
How well is the church "graduating" her members?
Ephesians 4:11-13 (CEV) Christ chose some of us to be apostles, prophets, missionaries, pastors, and teachers, (12) so that his people would learn to serve and his body would grow strong. (13) This will continue until we are united by our faith and by our understanding of the Son of God. Then we will be mature, just as Christ is, and we will be completely like him.