Illustration  •  

Submitted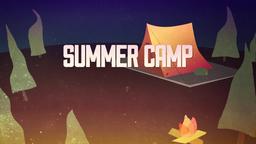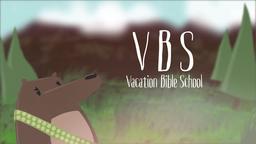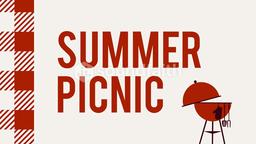 "Spanish architects building a 700-foot skyscraper on Spain's Mediterranean coast discovered a bit of a design flaw: The 47-floor building's elevator only goes to the 20th floor. What's more, architects for the InTempo building didn't realize their mistake until it was only two months away from completion. According to Spain's El Pais newspaper, the Benidorm structure—once planned to be Europe's tallest residential building—now does not have room for an elevator to service floors 20 through 47. The architects have resigned and project leaders are scrambling for an elevator fix." —Jim L. Wilson and Randy Langham
World Magazine, Sept 7, 2013,
Jesus tells us not to be hasty in our decisions, but to count the cost.
Luke 14:28-30 (CEV) Suppose one of you wants to build a tower. What is the first thing you will do? Won't you sit down and figure out how much it will cost and if you have enough money to pay for it? (29) Otherwise, you will start building the tower, but not be able to finish. Then everyone who sees what is happening will laugh at you. (30) They will say, "You started building, but could not finish the job."