Illustration  •  

Submitted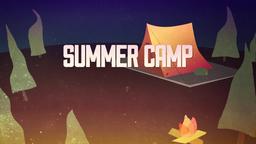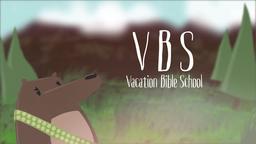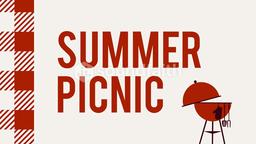 Falls account for over 8 million hospital emergency room visits, representing the leading cause of visits (21.3%).
http://www.nfsi.org/the_costs.php
Everybody falls, but some fall less often than others, because they prepare their steps. Spiritually we can avoid falls by preparing our steps, and one way is with wise counsel. —Jim L. Wilson and Randy Langham
Proverbs 11:14 (CEV) A city without wise leaders will end up in ruin; a city with many wise leaders will be kept safe.