Illustration  •  

Submitted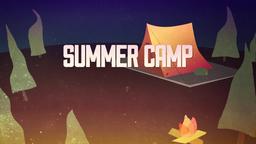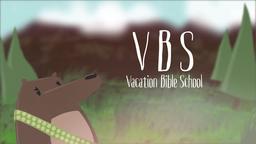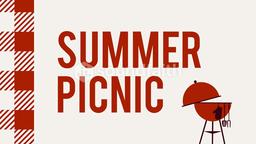 On a Post Office in New York City reads, "Neither snow nor rain nor heat nor gloom of night stays these couriers from the swift completion of their appointed rounds." What about dogs?
About 2:40 p.m., Aug 29, 2013, on the East Side of Youngstown, Ohio, officers were called to the 700 block of Verona Avenue when an assistant dog warden and paramedics called for help after a letter carrier, Shawn Miller, suffered a bite from his lower jaw to his eye, reports said.
While there, the dog's owner, Robert Baldowski, 60, was rude to emergency workers, according to reports.
Reports said Baldowski would not give information to police, and he also said Miller was at fault for provoking his dog, a Rottweiler-Doberman mix.
Baldowski said he served in the Vietnam War and did not care that the letter carrier was injured, reports said.
David Van Allen of the U.S. Postal Service in Cleveland said Miller has been working for the postal service since 2012 and was assigned to the Cornersburg office, which delivers mail to the East side. He said Cornersburg leads the city in dog-bite incidents with four.
http://www.vindy.com/news/2013/aug/30/east-side-dog-attack-puts-mail-carrier-i/
This postal carrier delivered mail fully aware that dogs might attack on his route. Christians should be equally cautious in delivering the good news. The world and even people within the church seek to maul the true followers of Jesus Christ. —Jim L. Wilson and Randy Langham
Philippians 3:2 (CEV) Watch out for those people who behave like dogs! They are evil and want to do more than just circumcise you.