Illustration  •  

Submitted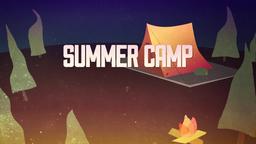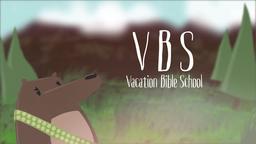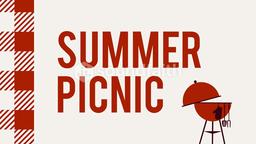 A good name is important for royalty.
When Prince William and his wife Catherine named their first child, they choose a name that reflects a proud family heritage. The baby shares a name with six King Georges, including the father of the current queen of England. For William John Kane VIII, a database specialist from Portland, Oregon, his name is steeped in tradition and family pride because it has been passed down for eight generations. Kane says he hears the jokes and heckling, but puts up with it because he is proud of his name and the tradition it holds for him. Even though, he considers himself just an average person, Kane says, "I feel a modicum of responsibility, the pressure of carrying on this torch that has been passed to me, and passing it onto another generation."—Jim L. Wilson and Jim Sandell
Sharing a family name: The good and bad, By Christina Zdanowicz,
http://www.cnn.com/2013/07/27/living/family-name-sharing-irpt/index.html?hpt=hp_bn11, Accessed July 27, 2013
Proverbs 22:1 (CEV) A good reputation and respect are worth much more than silver and gold.