Illustration  •  

Submitted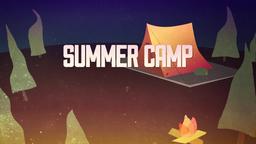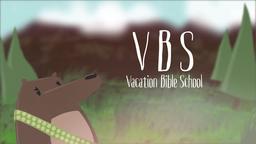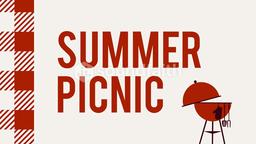 Many people at some point discover their debt is more than they can easily handle. That point came suddenly to Ann Wiley of Gwinnett County, Ga. Her bank cut her off when she attempted to make an online payment. When she looked at her balance it was in the red. It was $100 million in the red. She logged into her account and discovered that not only was her checking account underwater her savings account was another negative $100 million. The next morning, the checking debt was $200 million.
Fortunately for Ann, the problem was a banking error that was discovered and corrected. For many however, the error is not the banks, and the solution is not so quick. --Jim L. Wilson and Rodger Russell.
World, July 13, 2013 p. 19
Romans 13:8 (NASB) Owe nothing to anyone except to love one another; for he who loves his neighbor has fulfilled the law.