Illustration  •  

Submitted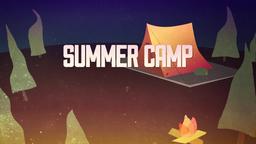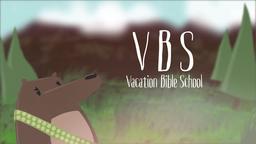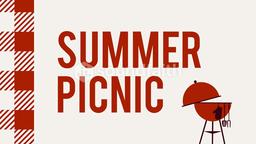 Did you know that among the eight leading world democracies only Switzerland has a better tax compliance rate than the United States, and that is only by one tenth of one percent?
In reporting The Lying Game, as Time magazine calls it, they credit the religiosity of Americans as the reason our cheating rate is so low. "The U. S. is more religious than other nations, making citizens likelier to pay taxes out of moral obligation." --Jim L. Wilson and Rodger Russell
Time, April 15, 2013, p. 7
Ephesians 4:25 (NIV) Therefore each of you must put off falsehood and speak truthfully to his neighbor, for we are all members of one body.