Illustration  •  

Submitted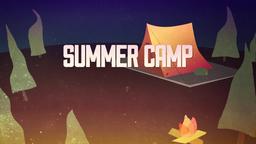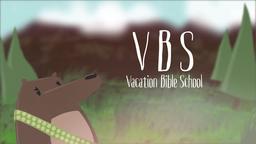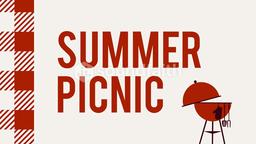 Detroit Lions defensive tackle Ndamukong Suh has an anger problem. His lack of control has caused him several fines and suspensions from the NFL. Amazingly he received advice from one of the kings of anger, tennis star John McEnroe.
McEnroe told him; "Eventually it (uncontrolled anger) starts hurting you. In my case it was almost like a bad habit—like a smoker who couldn't stop. . . . It's become counterproductive for [Suh]. His career is going to be much shorter unless he gets his act together."
Learning to control our anger is important for our health. It is doubly important for the believer because of our testimony. --Jim L. Wilson and Rodger Russell
Sports Illustrated, September 23, 2013, (Scorecard)
Proverbs 14:17 (NIV) (17) A quick-tempered man does foolish things, and a crafty man is hated.