Illustration  •  

Submitted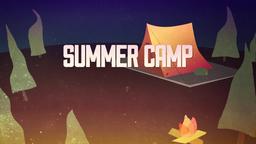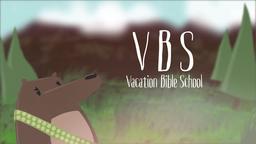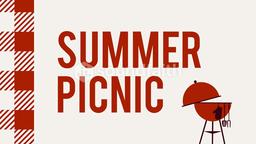 Antonio Arias has a problem. Four years ago a hospital mistakenly declared him dead and a death certificate was filed that bears his name, Social Security number, and date of birth. Now no matter how much he persists, no government agency or bank will believe he is alive. His credit cards have all been canceled, his tax payments rejected, his Medicaid benefits cancelled. Recently he has filed a lawsuit demanding reinstatement of his living status.
Thankfully, the only credit rating Jesus needed was the credit of his disciples. And they believed him 100%. --Jim L. Wilson and Rodger Russell
The Week, September 20, 2013 p. 12
1 Corinthians 15:4-8 (NIV) that he was buried, that he was raised on the third day according to the Scriptures, (5) and that he appeared to Peter, and then to the Twelve. (6) After that, he appeared to more than five hundred of the brothers at the same time, most of whom are still living, though some have fallen asleep. (7) Then he appeared to James, then to all the apostles, (8) and last of all he appeared to me also, as to one abnormally born.