Illustration  •  

Submitted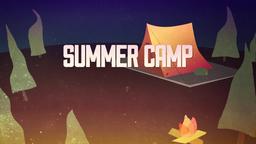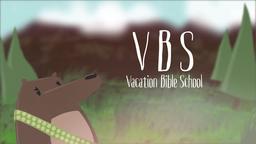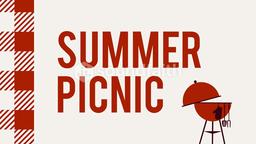 Diana Nyad is a great exemplar of persistence. At the age of 28 she attempted to swim from Cuba to Florida without a shark cage. No one had ever done it before. She failed. Then she failed again, and again. She tried and failed 4 times. Finally on her 5th try at age 64 she succeeded. For 53 hours she battled through jellyfish stings, sunburn, and dehydration. She is the first and only person to make the swim outside a shark cage.
At times I become discouraged at my discipleship failures. Like Diane and the apostle Paul, I will press on toward the goal. --Jim L. Wilson and Rodger Russell
The Week, September 13, 2013 p. 4
Philippians 3:14 (NIV) I press on toward the goal to win the prize for which God has called me heavenward in Christ Jesus.