Illustration  •  

Submitted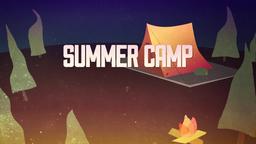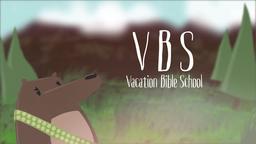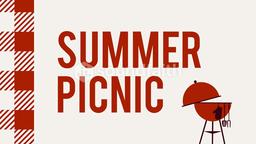 Rick Schmitt and his wife, Lisa, along with their children Hillary and Eric have been scouring the Florida coastline for 13 years looking for sunken treasure. They have finally succeeded. They discovered gold in a 300-year-old Spanish shipwreck. The gold is worth up to $350,000.
However, most of the proceeds will go to the state and the company that owns diving rights to the site. The Schmitts are not discouraged. Lisa said the time spent searching was worth more than the bounty. "The greatest treasure is time with the family," she said.
God's plan for families is a special blessing. We should make as much time available for family as possible. --Jim L. Wilson and Rodger Russell
The Week, September 13, 2013 p. 4
Psalm 127:3-5 (NKJV) Behold, children are a heritage from the LORD, The fruit of the womb is a reward. (4) Like arrows in the hand of a warrior, So are the children of one's youth. (5) Happy is the man who has his quiver full of them; They shall not be ashamed, But shall speak with their enemies in the gate.