Illustration  •  

Submitted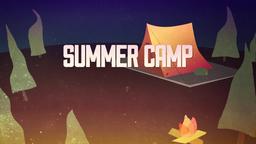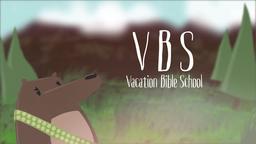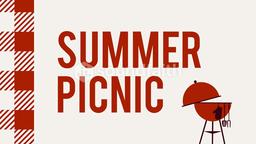 Analysts say that the prolonged economic downturn is having a negative effect on the suicide rates in our country. The Centers for Disease Control announced that suicides among Americans 35 to 64 have jumped 30 percent since 1999. The biggest jump is 49 percent and affects men from 50 to 54. The figures show that more Americans are dying now by suicide than in vehicular accidents.
As we move further and further from hope, we can only expect these figures to increase. "Our hope is built on nothing less than Jesus blood and righteousness." --Jim L. Wilson and Rodger Russell
World, June 1, 2013 p. 7
1 Corinthians 3:16-17 (NKJV) Do you not know that you are the temple of God and that the Spirit of God dwells in you? (17) If anyone defiles the temple of God, God will destroy him. For the temple of God is holy, which temple you are.