Illustration  •  

Submitted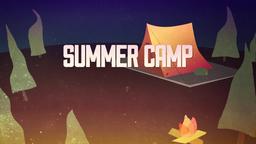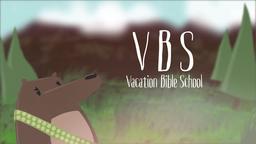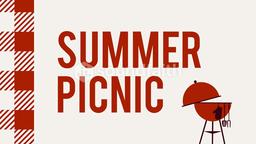 A long-haul truck driver who works for Wal-Mart has received an award for driving 4 million miles without an accident. Warren Greeno of Loveland, Colorado accumulated the mileage by driving an average of 500 miles each working day for the last 31 years. To honor Greeno's accomplishment, the company presented him with a brand new rig painted red. The company also paid to fly Greeno to the ceremony so he did not have to drive. When asked about his record, Greeno said there were a few near-collisions. He said at those times, he waited for "the thump and the crash," but they never came.—Jim L. Wilson and Jim Sandell.
Wal-Mart driver honored for 4 million accident-free miles, http://www.mynews4.com/entertainment/weirdnews/story/Wal-Mart-driver-honored-for-4-million-accident-fre/iKfaSVc-U0uzSmVqG8osgg.cspx, Accessed September 21, 2013.
Psalm 4:8 (NASB) In peace I will both lie down and sleep, For You alone, O LORD, make me to dwell in safety.