Illustration  •  

Submitted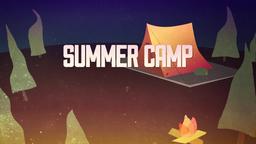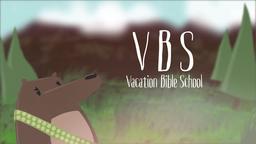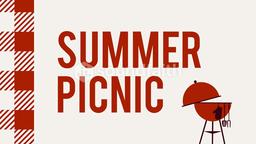 An Ohio judge ordered a man accused of threatening police officers to make a public apology by standing near a police station with a sign describing himself as an "idiot." 58-year-old Richard Dameron was convicted of threatening officer during 911 calls that he made. The judge ordered him to hold the sign outside the police station three hours a day for a week. Dameron is not the first person who has received such a sentence from the same judge. After a woman was convicted of driving around a school bus by passing on the sidewalk, the judge made her wear a similar sign.—Jim L. Wilson and Jim Sandell.
Judge orders man who threatened police to hold 'idiot' sign, http://www.theindychannel.com/news/daily-extras/judge-orders-man-who-threatened-police-to-hold-idiot-sign, Accessed September 3, 2013.
Proverbs 23:12 (NASB) Apply your heart to discipline And your ears to words of knowledge.