Illustration  •  

Submitted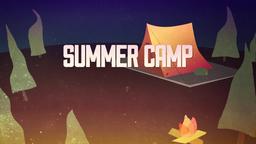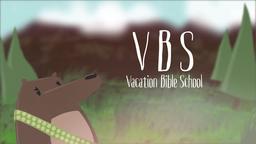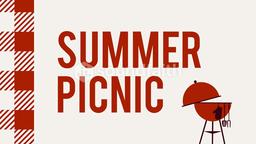 When Harvard University's school newspaper conducted a poll, they were surprised to learn that 10% of the incoming freshmen class admitted to cheating on exams prior to coming to the school and 42 % admitted to cheating on a homework assignment or problem set while at school. More than 1,600 freshmen from the class of 2017 were emailed the survey, and over 80 % of them responded because it allowed them to remain anonymous. Newspaper president and undergrad student Robert Samuels said they found the men were more likely to reported cheating than women, and recruited athletes were more likely to report cheating than other students. Samuel said he was grateful for such a good response. The paper plans to use the results in a series of articles focusing on the incoming freshman class. He said this class reported higher rates of cheating than the class of 2013. Samuels said he has not heard anything from university officials yet. —Jim L. Wilson and Jim Sandell.
Survey: 42 percent of Harvard's incoming freshman class cheated on homework, By Simon Moya-Smith, http://usnews.nbcnews.com/_news/2013/09/06/20361014-survey-42-percent-of-harvards-incoming-freshman-class-cheated-on-homework?lite, Accessed September 6, 2013.
Psalm 51:6 (NASB) Behold, You desire truth in the innermost being, And in the hidden part You will make me know wisdom.