Illustration  •  

Submitted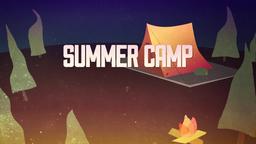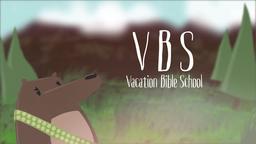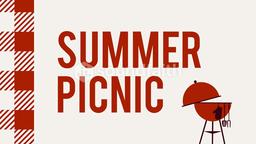 Materialism is not a uniquely western trait. Even behind the Bamboo Curtain in North Korea it is a problem. People are anxious to buy a refrigerator as soon as they are financially able. That in itself may not be notable, but reliable power is so rare in North Korea the appliance becomes little more than a status symbol. Many families turn the unit into bookshelves. At least they are useful for something.
If we searched our own homes how many equally useless items would we be guilty of purchasing. --Jim L. Wilson and Rodger Russell
World, July 13, 2013 p. 19
1 Timothy 6:10 (NASB) For the love of money is a root of all sorts of evil, and some by longing for it have wandered away from the faith and pierced themselves with many griefs.