Illustration  •  

Submitted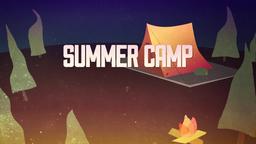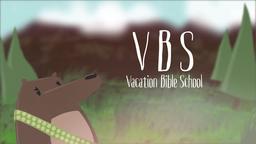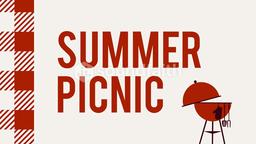 There are a lot of ways to be saved, but there is only one way to salvation. Amy Stiner, 37, of Machias, Maine, who was five months pregnant, and her friend Melissa Moyer, 38, of Sunbury, Pa., became lost while hiking. The Maine Warden Service rescued them and returned them to their vehicle which they had left at a state park.
When they were leaving the park, Stiner made a wrong turn and in the fog and rain she drove into Pond Cove. "They called on the phone that they were in the water and the car was filling up." They needed to be saved again.
This time though, help came too late. I hope they had the one salvation that really matters. --Jim L. Wilson and Rodger Russell
http://www.usatoday.com/story/news/nation/2013/07/24/maine-rescued-hikers-die-drive-into-water/2584257/
Acts 4:12 (NASB) "And there is salvation in no one else; for there is no other name under heaven that has been given among men by which we must be saved."