Illustration  •  

Submitted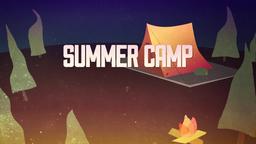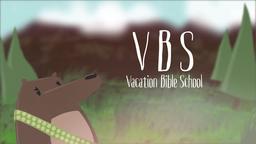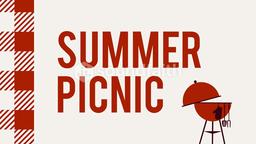 Australian worship leader Darlene Zschech says hope plays a big role in her life. The name of her church is Hope Unlimited Church, and its mission branch is called Hope: Global. On top of that, Zschech recently wrote a song for an upcoming outreach in America called My Hope America. Zschech said she wrote the song for the national effort because the purpose is to encourage people to pray for and build relationships with their friends. She says she decided to follow Chist after a family tragedy when she was 15 years old. Her life has not been the same since. Zschech added, "Hope is a person, and His name is Jesus. It's all about the cross, all about the finished work of Christ."—Jim L. Wilson and Jim Sandell.
Darlene Zschech: 'Hope Is a Person', by Tiffany Jothen, http://www.charismanews.com/culture/41329-darlene-zschech-hope-is-a-person, Accessed October 10, 2013.
Psalm 42:5 (NASB) Why are you in despair, O my soul? And why have you become disturbed within me? Hope in God, for I shall again praise Him For the help of His presence.