Illustration  •  

Submitted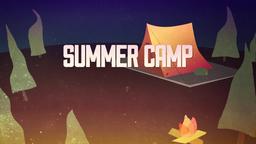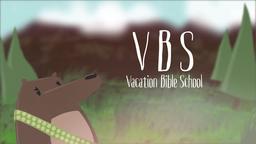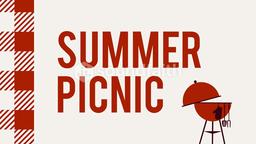 Dogs are often called man's best friend, but for three-year-old Brianna Lynch, her Great Dane is more than a friend, he is a protector. Brianna suffers from epilepsy. Her family says the best medicine she has is Brianna's dog, Charlie. The Great Dane has never been trained as a detection dog, but he can sense a seizure up to 20 minutes before they occur. When Brianna suffers a seizure, the dog holds her against a wall to prevent her from falling and hitting her head. He patiently waits for someone to come and help. Brianna's mother says the dog is nothing short of amazing. She adds, "Charlie is so sensitive to her needs. If the other dogs get boisterous, he will stand by her side to ensure she doesn't get knocked over. We know when he is acting strange, she is going to have a seizure."—Jim L. Wilson and Jim Sandell.
Amazing dog senses 3-year-old's seizures and then protects her,
http://now.msn.com/brianna-lynch-irish-girl-has-epileptic-seizures-detected-by-her-dog-charlie, Accessed October 14, 2013.
Psalm 61:4 (NASB) Let me dwell in Your tent forever; Let me take refuge in the shelter of Your wings. Selah.