Illustration  •  

Submitted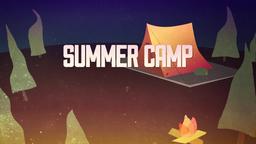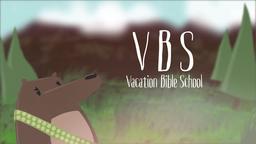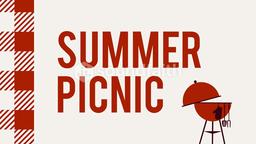 At a time when cutting budgets is fashionable, Mike marsh is a federal employee who would like to help the reduction process. Marsh wrote to Congress and asked them to fire him and everyone he works with. Marsh told lawmakers that his agency is an experiment that didn't work out, and he recommended they put their money somewhere more profitable. Marsh is the Inspector-General for the Denali Commission, an economic development agency based in Alaska. Only two other people have ever tried to have their funding cut off and both failed. Marsh is not likely to be successful either, but when asked about the plan, his coworkers were upset because Marsh had not told them about his letters. Although Marsh presented a compelling case for why the agency should be abolished, several of his coworkers complained that he was limiting their ability to help the people they were supposed to serve.
—Jim L. Wilson and Jim Sandell
Federal employee Mike Marsh's mission: Getting himself fired, and his agency closed, by David Fahrenthold, http://www.washingtonpost.com/politics/federal-employee-mike-marshs-mission-getting-himself-fired-and-his-agency-closed/2013/09/26/1277fc48-2149-11e3-966c-9c4293c47ebe_story.html?tid=pm_politics_pop, Accessed September 26, 2013.
Titus 3:8-9 (NASB) This is a trustworthy statement; and concerning these things I want you to speak confidently, so that those who have believed God will be careful to engage in good deeds. These things are good and profitable for men. (9) But avoid foolish controversies and genealogies and strife and disputes about the Law, for they are unprofitable and worthless.