Illustration  •  

Submitted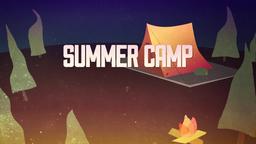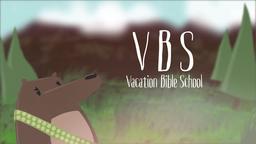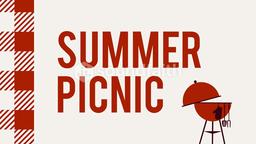 An official in the Vatican says Jesus was a master communicator, and could easily be called the world's first tweeter. Cardinal Gianfranco Ravasi, the Vatican's equivalent of a Culture Minister, believes that if a pastor or other believer is not interested in communication, they are defying their duty. Ravasi says Jesus used a lot of phrases making important points with fewer than 45 characters. Phrases like "Love one another," would be a perfect fit for social media like Twitter. The cardinal emphasized the importance of using modern computer technology to spread the Gospel. He said, "A bit like in television today, (Jesus) delivered a message through a story or a symbol."—Jim L. Wilson and Jim Sandell.
http://www.dailymail.co.uk/sciencetech/article-2433077/Jesus-did-Twitter-claims-Cardinal-Ravasi-Christs-sermons-brief-meaning.html (accessed Oct 27, 2013)
Luke 21:33 (NASB) "Heaven and earth will pass away, but My words will not pass away.