Illustration  •  

Submitted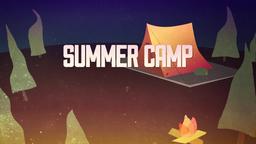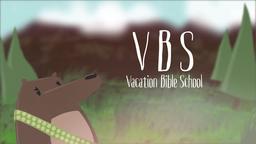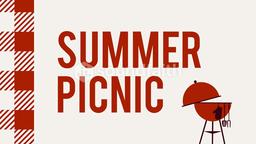 I have a couple of riddles for you today. If someone tells you that they're telling you the truth, should you believe them? Not necessarily, a liar wouldn't mind lying straight to your face, while claiming to be truthful. Then if someone tells you they are lying, should you believe them? Of course, it would have to be the truth—if it wasn't, they would be lying, right?
Enough with the riddles, a new study indicates that almost a third of workers surveyed have taken a sick day when they weren't really sick.
Patricia Purdy, vice president of core benefits with Chicago-based Pacific Resources, an employee absence management company says, "When someone doesn't come to work, bosses have to pay overtime to workers who do, sometimes pay replacement workers, and absorb the costs of lower productivity." She continued, "On average, employee absences account for 35 percent of an employer's base payroll"—Jim L. Wilson
http://www.chicagotribune.com/news/sns-rt-us-usa-excuses-20131025,0,7884966.story (accessed 10-27-2013)
James 5:12 (NASB) But above all, my brethren, do not swear, either by heaven or by earth or with any other oath; but your yes is to be yes, and your no, no, so that you may not fall under judgment.