Illustration  •  

Submitted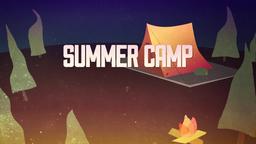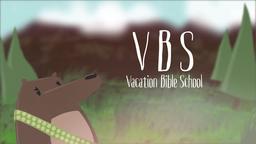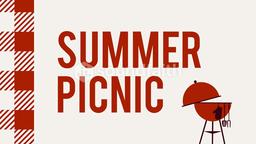 The town of Rijukan, Norway, which is about 90 miles west of Oslo, has found a way to bring light into its sun-deprived town. They have set up three huge computer controlled mirrors, which will follow the faint sunlight as it moves across the horizon, directing it into the town square.
Visionary town founder Sam Eyde came up with the idea around 100 years ago, but technology has just recently caught up with the vision.
http://www.news.nom.co/norwegian-town-uses-giant-mirrors-to-6771479-news/ (accessed 10-27-2013)
Jesus had vision for His followers to spread the light.
Matthew 5:14-16 (NASB) "You are the light of the world. A city set on a hill cannot be hidden; (15) nor does anyone light a lamp and put it under a basket, but on the lampstand, and it gives light to all who are in the house. (16) "Let your light shine before men in such a way that they may see your good works, and glorify your Father who is in heaven.