Illustration  •  

Submitted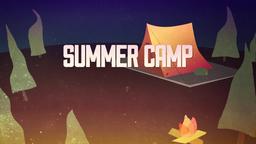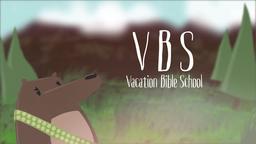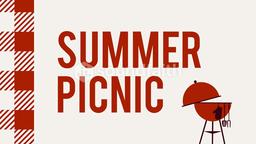 The phrase, "the two shall become one. . ." took on a new meaning when Kyle Froelich married Chelsea Clair, the donor of his transplanted kidney.
http://www.13wmaz.com/news/watercooler/article/251019/155/Ind-Woman-Who-Donated-Kidney-Weds-Organ-Recipient- (accessed 10-27-2013)
While it is unusual for an organ that once functioned in the bride to now function in the groom, it is not unusual for a couple to share the same heart. Not literally, of course, but with time, marriage has that effect on some people. —Jim L. Wilson
Genesis 2:25 (NASB) And the man and his wife were both naked and were not ashamed.