Illustration  •  

Submitted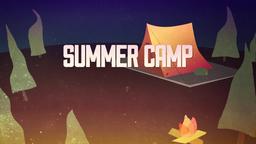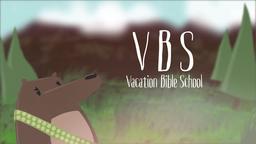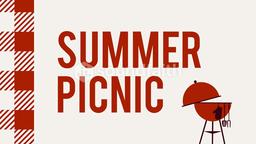 Kristopher Wenberg, says he didn't hear the train approaching as the conductor hit the brakes and blew the horn—he couldn't hear because of the music playing through his headphones. Unfortunately, Wenberg was at the wrong place at the wrong time—he was walking down a railroad train track when he was struck by the train.
Fortunately, he was able to walk away from the incident. I wonder if he will turn the music down and start paying attention?—Jim L. Wilson
http://www.sentinelandenterprise.com/police/ci_24288667/kansas-man-is-hit-by-train-gets-up (accessed 10-27-2013)
1 Peter 5:8 (NASB) Be of sober spirit, be on the alert. Your adversary, the devil, prowls around like a roaring lion, seeking someone to devour.