Illustration  •  

Submitted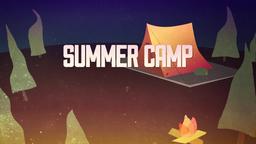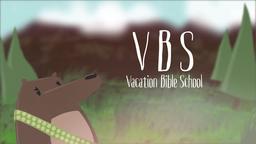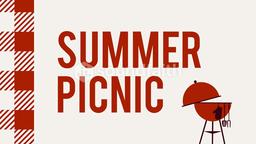 In his book, The Insanity of God, Nik Ripken tells the story of a Southern Gentleman, "Bubba", who responded with kindness in a difficult situation. The setting is war-torn Somolia, where Ripken served as a missionary, bringing relief to those caught in the war-famine-refugee-poverty cycle. It was a particularly hot day when an older woman with deep wrinkles approached Bubba, who was a part of a short-term mission trip assisting career missionaries with their work.
She wasn't happy about the allocation of food she got that day, and was letting Bubba have it with both barrels. Bubba, who towered over her and the crowd that gathered and just looked at her and smiled. His response just made her angrier.
Finally, she grabbed two handfuls of the grain she was given and threw it in Bubba's face. What an insult. If Bubba had been a Somoli man, he probably would have beaten her for her insult. He wasn't and he didn't.
Instead, he wiped the grit out of eyes, smiled big and began singing a Elvis Presley song from the '50's.—Jim L. Wilson
Nik Ripken, and Gregg Lewis. Insanity of God : a true story of faith resurrected. (Nashville, Tenn: B&H Publishing Group, 2013), 93-34.
Proverbs 15:1 (NASB) A gentle answer turns away wrath, But a harsh word stirs up anger.