Illustration  •  

Submitted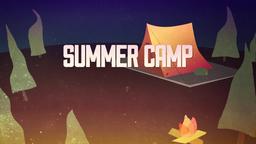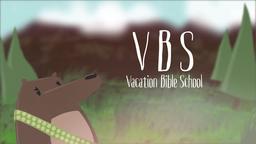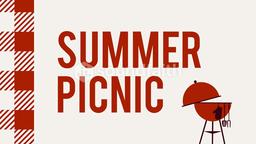 One 61-year-old Texas man is intoxicating; or maybe I should say intoxicated. The interesting thing is he gets that way without touching alcohol. His wife finally came unglued when he showed up with a blood-alcohol level of 3.7 and ended up at the emergency room. Doctors discovered that high levels of brewer's yeast in his stomach had effectively turned his digestive system into an alcohol-generating brewery. His disorder was published in the International Journal of Clinical Medicine.
You and I ought to be just as spontaneously filled with the spirit of God, living a life of unintentional joy. The source of our joy is caused because of high levels of Holy Spirit in our lives. --Jim L. Wilson and Rodger Russell
World, October 19, 2013, p. 19
1 Thessalonians 5:16–18 (HCSB) Rejoice always! 17 Pray constantly. 18 Give thanks in everything, for this is God's will for you in Christ Jesus.