Illustration  •  

Submitted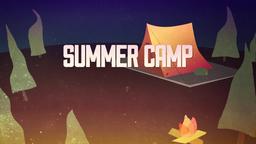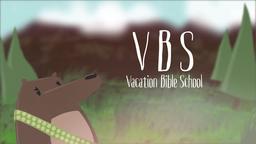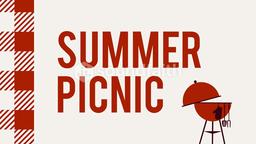 Abraham Zapruder accidently took perhaps the most famous home movie of all time. He captured the assassination of President John Kennedy on his 8 mm movie camera. Later that day when reporters discovered that the film existed there was a rush to purchase the film and the rights to it. The competition for the film was won by Life Magazine.
Richard B. Stolley was the Life reporter who secured the film for his magazine. Years later and after Zapruder was dead, he was told why he was able to get the film. "You were a gentleman," Zapruders business associate told him. He added, "you didn't badger Zapruder. . . . you treated Him with respect during our negotiations." The other reason and the one that "floored" Stolley was the way Stolley treated Zapruder's secretary. He treated her with respect where others treated her harshly.
Our Christian character should be such that we treat every person as more important than ourselves. In this case it certainly paid off for Life and reporter Stolley. --Jim L. Wilson and Rodger Russell
"How the Zapruder Film Came to Life," Time, October 21, 2013, pp. 38-41
Philippians 2:3–4 (HCSB) Do nothing out of rivalry or conceit, but in humility consider others as more important than yourselves. 4 Everyone should look out not only for his own interests, but also for the interests of others.