Illustration  •  

Submitted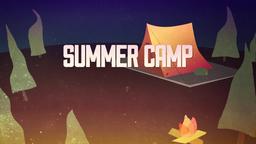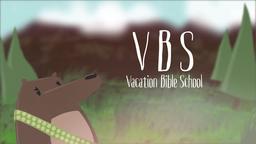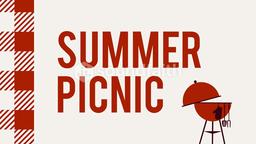 A study of the amount of chicken meat in chicken nuggets was published in the American Journal of Medicine. The nuggets are less than 50 percent meat. The rest is fat, blood veins, bone fragments and various other chicken parts. Does that disgust you?
Christians disgust others when their lives are less than pure. That is why James tells us to keep our lives unstained by the world. --Jim L. Wilson and Rodger Russell
Time, October 21, 2013, p. 7
James 1:27 (HCSB) Pure and undefiled religion before our God and Father is this: to look after orphans and widows in their distress and to keep oneself unstained by the world.