Illustration  •  

Submitted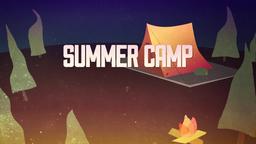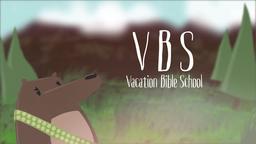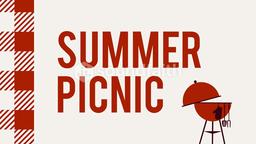 When Gilles Cyr, a Canadian man walking through the woods, was attacked by a black bear it was a frightening experience. "When I opened my eyes it was on top of me—. . . . it's crazy the way it growls. I thought I was dead." When the bear opened its mouth to bite him, Cyr grabbed its tongue and held on to it. The shocked bear backed away and Cyr escaped with superficial wounds.
It takes courage to grab a bear's tongue. David displayed that courage when he grabbed the beard of a bear that was attacking him. I pray that should I ever encounter a dangerous situation I will have the courage to act. --Jim L. Wilson and Rodger Russell
The Week, October 25, 2013, p. 10
1 Samuel 17:35 (HCSB) I went after it, struck it down, and rescued the lamb from its mouth. If it reared up against me, I would grab it by its fur, strike it down, and kill it.