Illustration  •  

Submitted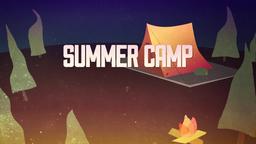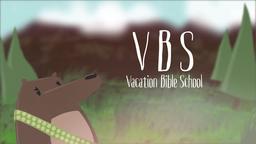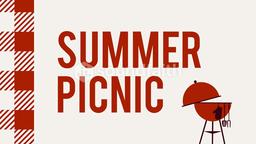 Scripture calls us to a life of integrity. We are seeing less integrity displayed in the lives of our public figures including politicians, businessmen and athletes. We have given in to moral relativism and thus devalued the meaning of integrity. In sports it is the idea that any rule that seems unnecessary can be broken. Phil Taylor, writing in Sports Illustrated makes the point that breaking the rules is a violation of integrity and honesty. The correct way to deal with unfair rules is to work to change them.
The life of a Christian ought to champion integrity. Any Christian, especially those in the public eye, should seek to live with unimpeachable integrity. --Jim L. Wilson and Rodger Russell
"Rules Are Meant To Be. . . Rules," Sports Illustrated, October 14, 2013, p. 68
Proverbs 11:3 (HCSB) The integrity of the upright guides them, but the perversity of the treacherous destroys them.