Illustration  •  

Submitted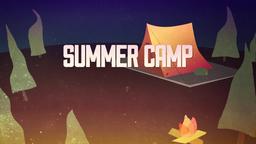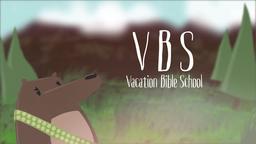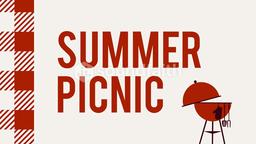 11-year old Gloria Johnson of Chatham, Michigan says she saw a spider crawling out of a bag of grapes she was washing in the sink. Her 3-year old sister had already eaten some of the grapes, but was unharmed.
A crawling spider is one thing, a roaring lion another—We must remain on the alert, because our enemy prowls around like a roaring lion.—Jim L. Wilson
http://www.mlive.com/news/index.ssf/2013/11/upper_peninsula_11-year-old_fi.html (ACCESSED 11-27-13)
1 Peter 5:8 (NLT) Stay alert! Watch out for your great enemy, the devil. He prowls around like a roaring lion, looking for someone to devour.