Illustration  •  

Submitted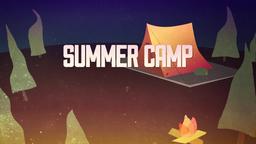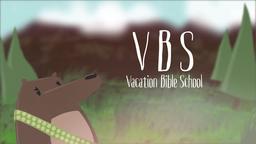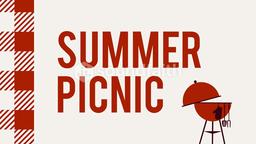 The "Whatever video team" ran into Jarosla, a 53-year-old homeless Czech man, while distributing clothing from the Thread Society (www.threadsociety.com) to people in need. They listened as Jaroslav explained that He came to America in hopes of finding a job, but was unsuccessful. While in a New York bus terminal, sleeping, he was robbed of his cell phone and all the money he had in the world--$1000.00. He spent the next month sleeping in shelters and on the streets.
The video team sprung into action, getting him some new clothes, a haircut, a night's stay in a New York hotel and a one-way plane ticket to Prague, so he could get home to his family.—Jim L. Wilson
http://www.huffingtonpost.com/2013/11/25/helping-a-homeless-man-home-_n_4337838.html?ir=New York (accessed 11-26-13)
https://www.youtube.com/watch?v=iurrkqsZzqY (accessed 11-26-13)
Proverbs 19:17 (NASB) One who is gracious to a poor man lends to the LORD, And He will repay him for his good deed.