Illustration  •  

Submitted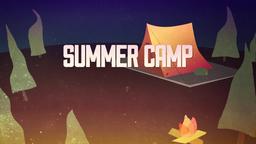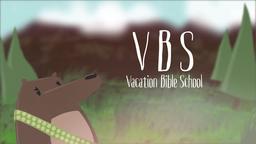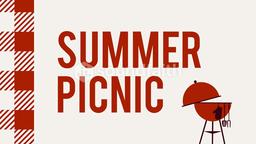 Kathleen Magowan taught school for 35 years in Simsbury, Connecticut Public schools and lived a rather routine life. She attended exercise classes, her church and she went to work. Obvious by her profession as a school teacher, she was a very smart lady, but no one knew how smart an investor she was until her death.
At her death, the 87 year-old never married woman had amassed nearly $6 million in assets, much of which she left to charity.
http://www.onenewspage.com/n/US/74w4fdz1c/Elderly-twins-were-secret-millionaires.htm (accessed 11-26-13)
She lived a simple life and was wealthy beyond measure. Not because of what she had—but because of what she gave.—Jim L. Wilson
Acts 20:35 (NIV) In everything I did, I showed you that by this kind of hard work we must help the weak, remembering the words the Lord Jesus himself said: 'It is more blessed to give than to receive.'"