Illustration  •  

Submitted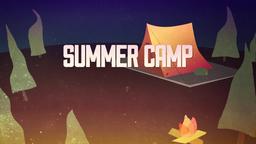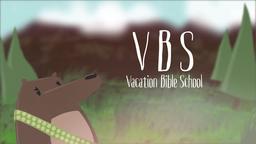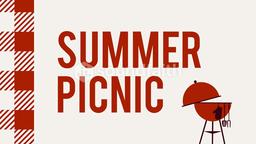 In November 2013, near a Louisiana casino, almost a quarter of a million dollars fell out of an armored car. When the drivers noticed their error, they retraced their path and found Officer Jessica Luebke guarding the money. When she noticed the money on the side of the road, she secured it and called for the Sheriff's office.
District Administrator Jon Reeves said that it was fortunate that an officer of the law found the bag, "It would have caused a lot of trouble if somebody else had found it."—Jim L. Wilson
-- http://www.nola.com/crime/index.ssf/2013/11/armored_car_drops_223600_in_ca.html (accessed 11-25-13)
I would like to think that if one of you found that bag, you would have done exactly what Officer Luebke did, not because of where your profession, but because of your integrity.
Proverbs 19:1 (NASB) Better is a poor man who walks in his integrity Than he who is perverse in speech and is a fool.