Illustration  •  

Submitted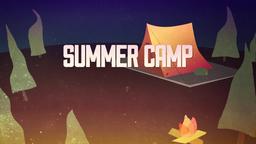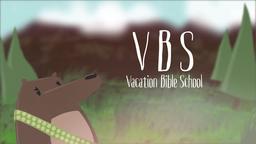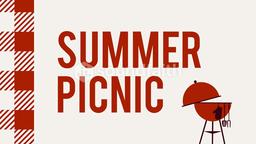 Beth Tillack wasn't happy when her son made the honor roll at Pasco Middle School in Pasco County, FL. What's the problem? He had a "C" and a "D" on his report card. "The bottom line is there is nothing honorable about making a D," Tillack said. "I was not happy, because how can I get my child to study for a test when he thinks he's done enough."
Cudos for Tillack's willingness to uphold the value of diligent work, even when others don't—Jim L. Wilson
http://www.abcactionnews.com/dpp/news/region_pasco/parent-questions-pasco-middle-school-allowing-students-with-cs-ds-and-fs-on-honor-roll (accessed, 11-25-13)
Colossians 3:23-24 (NASB) Whatever you do, do your work heartily, as for the Lord rather than for men, (24) knowing that from the Lord you will receive the reward of the inheritance. It is the Lord Christ whom you serve.