Illustration  •  

Submitted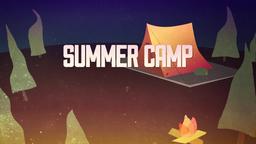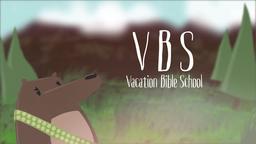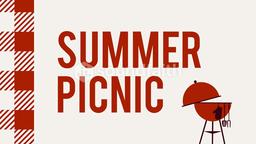 The growth of social media has created a new perspective on friendship. Over a period of several years, it is easy to collect a lot of cyber friendships that are no more than people that appear on the computer screen. News feeds can be full of chatter and information, but not much of it is from real friends. To illustrate this phenomenon, comedian Greg Benson used a reality television program to actually visit some of his distant Facebook "friends" to see how they would react when he showed up at their door. Some of the interactions were actually pleasant, while others did not go so well. In one instance Benson walks up to a gated home and introduces himself. The owner's response is" Sorry, who?" Benson tries again, only to have his "friend" shut the gate in his face when saying, "No, I'm sorry. I can't let you in." Benson's experience is a good reminder to select friendships carefully, and to really know who your real friends are.
— Jim L. Wilson and Jim Sandell
Man Visits Facebook Friends In Real Life And One Isn't Thrilled, http://www.forbes.com/sites/alexkantrowitz/2013/11/24/man-visits-facebook-friends-in-real-life-and-one-isnt-thrilled, Accessed November 24, 2013.
Proverbs 17:17 (NKJV) A friend loves at all times, And a brother is born for adversity.